Time-Assured Service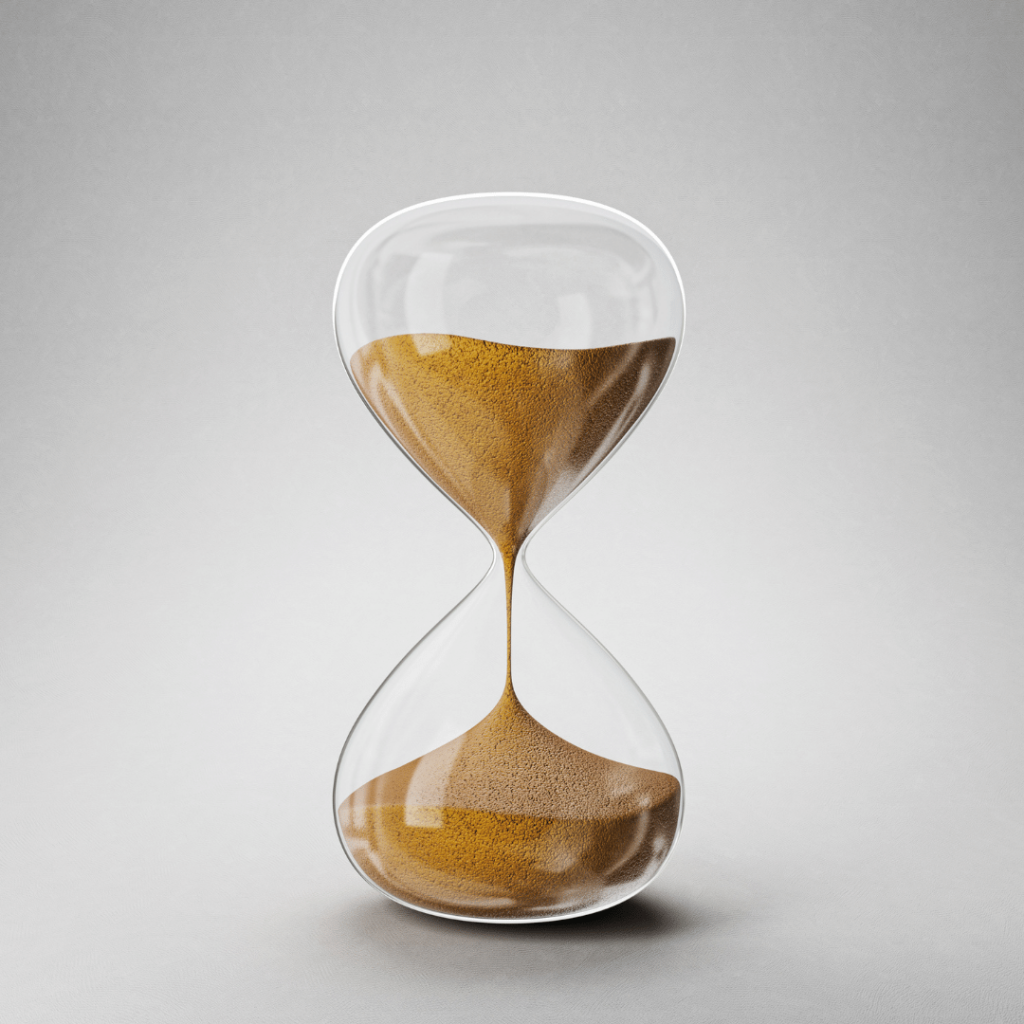 At 9os Nigeria, we prioritize time-assured service, valuing the importance of adhering to agreed timelines in the business realm. Our team is not only highly skilled but also professionally qualified to efficiently handle your business solutions within the stipulated timeframe.
We acknowledge that unforeseen execution delays can have financial implications and disrupt your plans. Hence, we meticulously plan and execute projects to prevent such occurrences. Our objective is to deliver timely, seamless solutions that align with your business goals and support your progress.
In the rare event of unexpected delays, we take responsibility for any resulting financial consequences. However, our proactive approach and efficient project management significantly reduce the likelihood of such delays. We remain committed to ensuring your projects stay on track, meeting milestones within the established timeline.